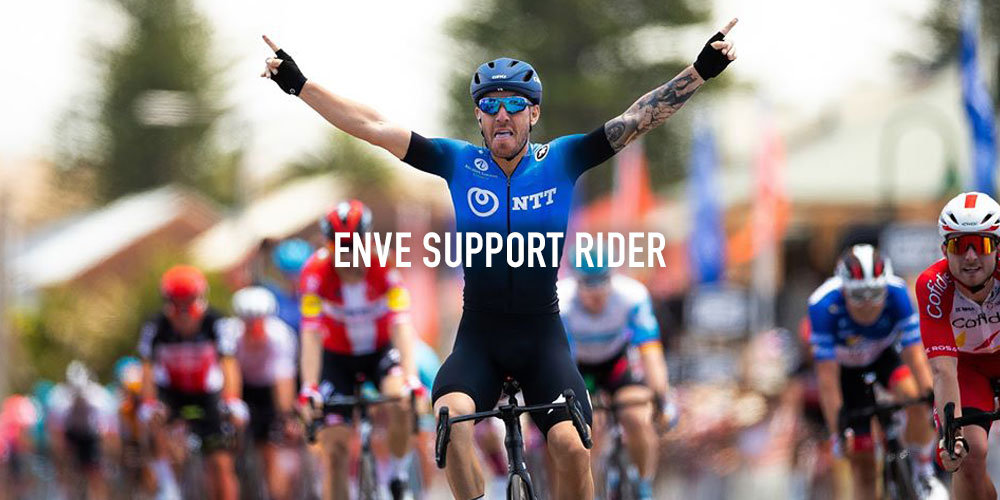 ENVEサポートライダー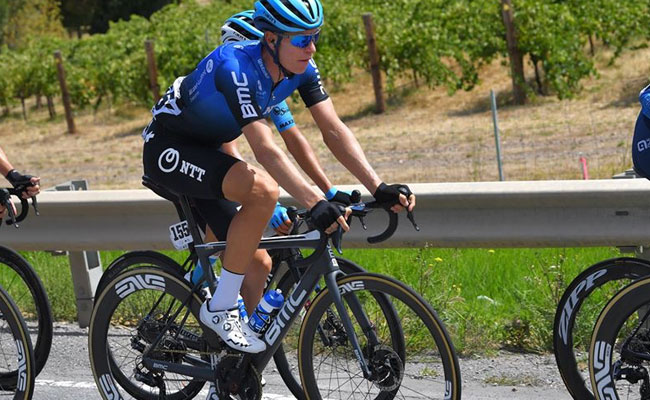 NTT PRO CYCLING
ROAD
2020注目の日本企業NTTがサポートするプロロードチーム。昨年ディメンションデータとして活動していた、南アフリカ籍のチームが、ブランド名変更により新たにスタートを開始。日本チャンピオン入部 正太朗選手も所属。クラシックレースやグランツアーでのステージ優勝を狙います。
チームはホイール : 3.4 DISC / 4.5 DISC / SES 7.8DISC / SES DISCを、コンポーネント: HANDLEBAR を使用します。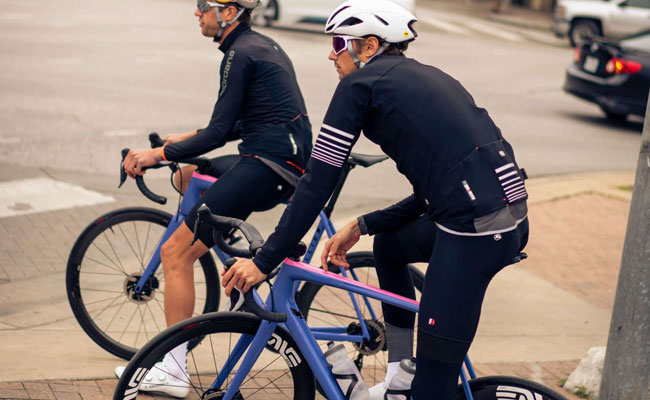 METEOR X GIORDANA
ROAD
Not a road team, not a fixie team, not a gravel team, Meteor x Giordana is everything. Any type of event that brings in an audience and creates coverage is where the three-person team will be. From Dirty Kanza to Belgian Waffle Ride to the USA Crit Series, this is the future of cycling teams and Meteor x Giordana always put on a show.
チームはホイール : 3.4AR DISC / 4.5AR DISCを、コンポーネント: SES AERO ROAD HANDLEBAR / AERO ROAD HANDLEBARを使用します。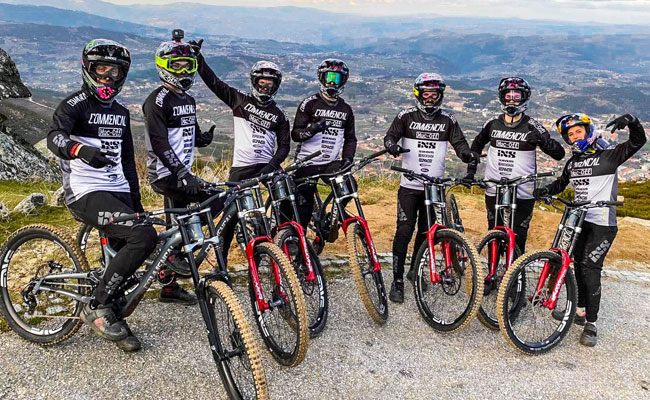 COMMENCAL MUC-OFF
MOUNTAIN BIKING
With the current men's overall World Cup downhill champion Amaury Pierron and junior champion Thibaut Daprela on the roster, COMMENCAL/Vallnord is poised to repeat as the winningest team on the circuit, and ENVE will be right there with them. This season, Commencal/Vallnord will be racing the World Cup circuit on COMMENCAL SUPREME DH V4.3 bikes outfitted with M930 rims and M9 cockpits.
チームはホイール : M930 /を、コンポーネント: M9 MOUNTAIN HANDLEBAAR 31.8mmを使用します。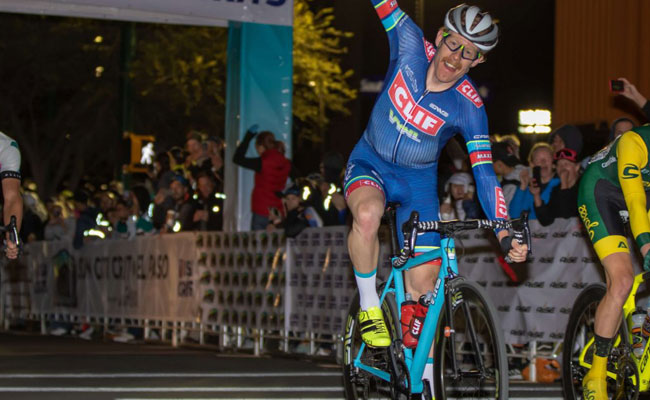 TEAM CLIF BAR
ROAD
After an extremely successful 2018 season winning the Team Overall competition in the USA Crits series, Team Clif Bar is poised to continue to excite city streets in the US aboard custom VYNL Bicycles. Photo Courtesy of www.USACRITS.com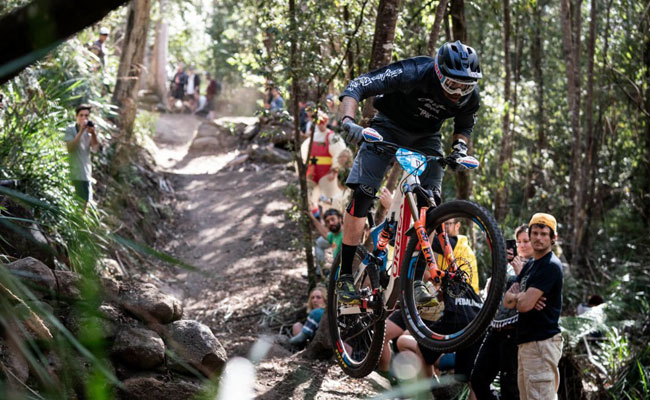 ORBEA ENVE ENDURO TEAM
MOUNTAIN BIKING
Focusing on the Enduro World Series schedule, the Orbea Enduro Team is an exciting program that not only racks up result after result, they are also sharing their story by constantly creating content that captivates riders from around the world. As partners, ENVE is able to directly benefit from the team for the continued advancement of our M Series line.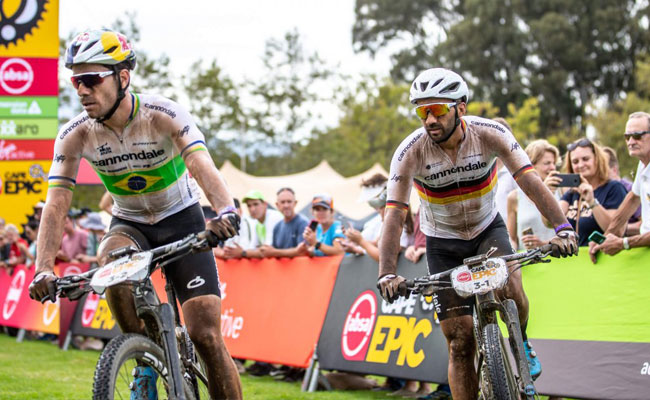 CANNONDALE FACTORY RACING
MOUNTAIN BIKING
From Cape Epic to Cross Country World Cups to Marathon, the Cannondale Factory Team is a dominant force in any event they target. Winning the overall World Cup team title and the Marathon World Championships in 2018, CFR continues to be the measuring stick for all other mountain bike teams.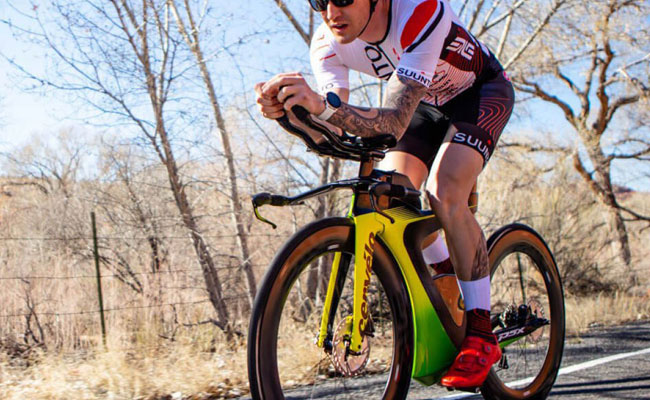 SUUNTO ENVE
TRIATHLON
The first year SUUNTO Multisport team is poised to be one of the best multisport programs on the triathlon circuit with a number of top pro and age group athletes. In addition to IRONMAN athletes, the team includes top Xterra competitors. With Cervelo on as bike partner, and ENVE for wheels, the athletes are going to be on some of the best equipment on the market. Come October, you'll find the majority of the team over in Kona for the IRONMAN World Championships.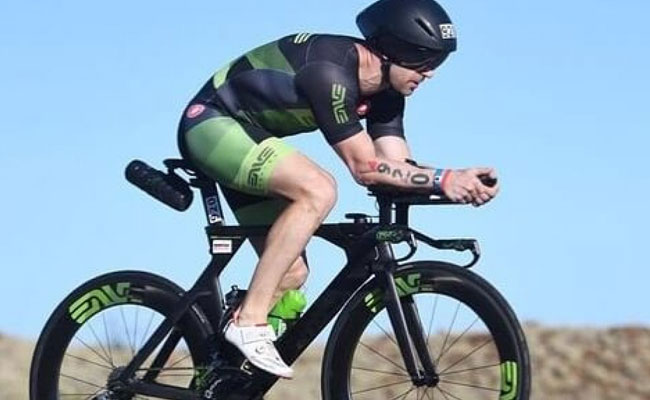 ENVE RACING
TRIATHLON
For the sake of viewer convenience, the content is shown below in the alternative language. You may click the link to switch the active language.
Our very own multisport team that includes triathletes, road riders, mountain bikers, and gravel riders. We're proud to support the team where members are spread mainly across the U.S., in addition to a few International cyclists flying the distinctive ENVE Racing colors. You'll see our athletes at events across the globe in 2019.